"TEKO-FILTER" company delivers its products to customers by all kinds of transport ensuring the goods safety:
Additionally, the company may dispatch small batches of products by parcel post.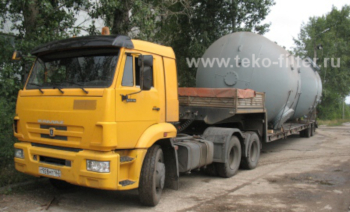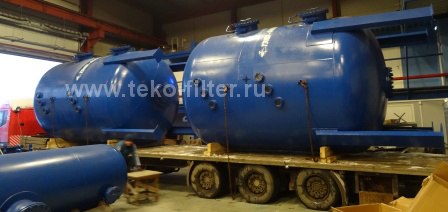 "TEKO-FILTER" company guarantees compliance of manufactured equipment with all applicable specifications (TU), design and regulatory documents subject to observation of all transportation, storage, installation and maintenance conditions by the customer.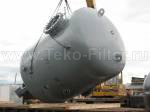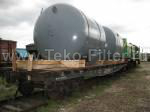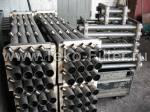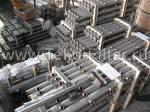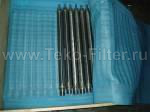 The guarantee period is 12 - 24 months provided that prior to operation the equipment is stored in conformity with all applicable specifications; and the regulations of the plant operation are observed, when the equipment is in service.
In case of failure to comply with products storage and transportation rules, equipment operating procedures, improper (independent) user's selection of filtering elements number or drainage distribution assembly's design, "TEKO-FILTER" company shall not be liable for any failure or emergency shut-down of the supplied equipment.
---