High Quality Irrigation Equipment Disc Filter
Purpose. Disc filters are used for the initial cleaning and as mud collectors in various industries. Disk filters are used in water treatment systems, water mains and cooling systems. They are also used to protect heat exchangers and water cooling towers from mechanical impurities.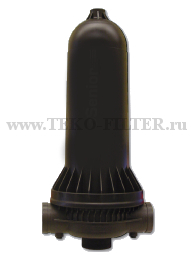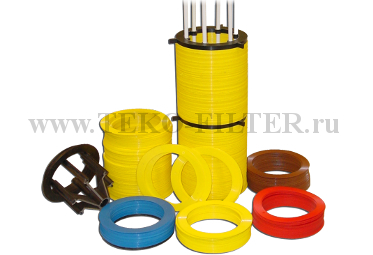 Design description. Structurally, a disk filter is a housing, inside which a filtering element, consisting of a tightly pressed together set of disks, is installed.
Operating principle. In working condition, the discs are tightly pressed against each other, as a result of which filtration channels are formed, passing through which water is purified. Water is supplied through a special device that imparts vortex rotation to the flow.
Water is passed through the discs and all impurities are retained on the filter element. Then they are removed during washing.
Flushing takes place by starting the reverse water flow. In this case, the disks open, releasing particles and inclusions that have settled on them. Flushing is turned on when the specified pressure drop across the filter is reached and lasts 30-40 seconds.
The disk filter can work in automatic, semi-automatic and manual modes.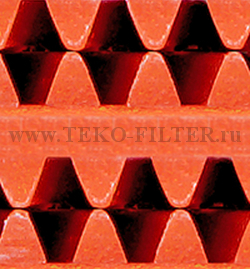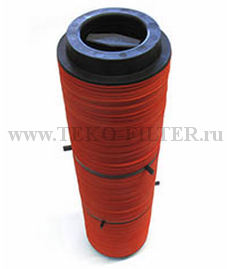 The main advantages of disk filters:
effective filtering;
convenient and quick flushing;
design reliability;
long term of operation;
compact installation;
ease of installation;
minimum maintenance costs;
a large assortment of models with various dimensions, performance and fineness of cleaning.
The performance of disk filters depends on their size. Accordingly, the larger the area of ​​the filter element, the greater the throughput of this filter.
Subtlety of cleaning disk filters for mechanical water purification: from 50 to 250 microns.
The case can be made of plastic, stainless steel, carbon steel.