In the period from February to March 2020, our company sent four batches of plastic filters to the address of "Fan Generation" LLC, Moscow. The products were manufactured for the construction project of the "Multifunctional concert hall with advanced functions of «Moscow Сity."
In total 17 units of filters were delivered:
Filter tanks FOV-2,6-0,25, 3 pcs.;
Filter tanks FOV-2,4-0,25, 4 pcs.;
Reaction tank EV-2,6-0,25, 4 pcs.;
Reaction tank EV-2,0-0,25, 1 pcs.;
Sorption tank FSU-2,4-0,25, 5 pcs.
All products are made of modern composite material and are intended for the preparation and filtration of water, which is used in the pools and for attractional-entertainment complex.
A key feature of the equipment is a usage of special internal coating of PVC for protection devices from impact of ozone which is uses in the process of purification and preparation of water. In the design of filters and tanks, special viewing windows are used to monitor the technological process. In addition, a special system for attaching devices to supporting metal structures has been applied.
For the safety of the equipment during transportation and storage, a special packaging made of thermo-shrinkable film was used.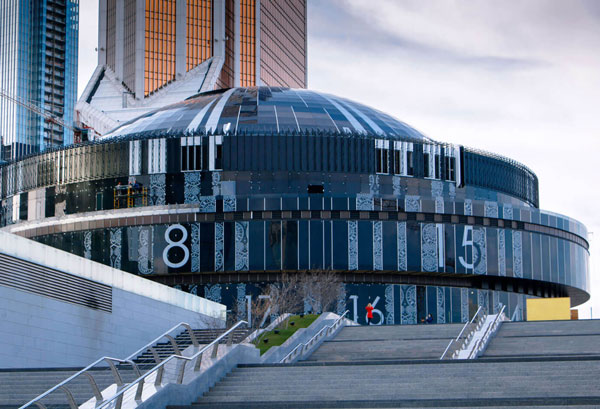 A high-tech multifunctional concert hall is being built on Moscow City Square. The ten-story complex will be equipped with a translucent drop-down dome, which will allow for outdoor events. The hall, with a total capacity of up to 8 thousand people, will be designed for various events. A multifunctional concert hall will be able to transform, which will allow holding events of various formats - from concerts to conferences and sports events.