From 1 to 2 June 2021 our company took part in the international exhibition "NPPES". The event was held with the assistance of the Turkish Ministry of Energy and Natural Resources and the Turkish Atomic Energy Agency. Organizers: NMD and Ankara Chamber оf Industry. The general sponsor and partner of the exhibition is the State Atomic Energy Corporation Rosatom.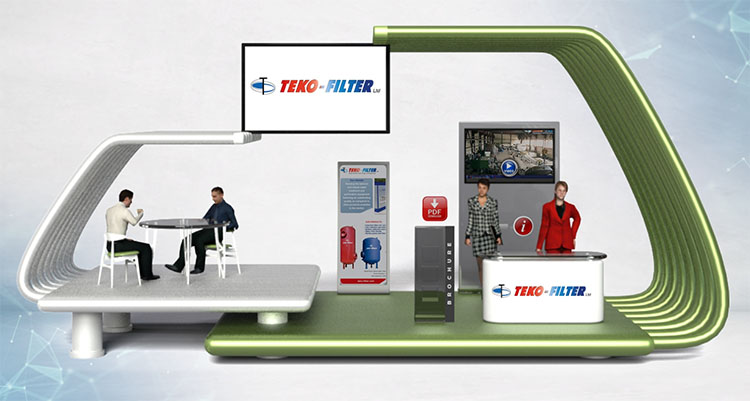 More than 150 companies from 70 countries of the world took part in the exhibition. It was a great opportunity for our company to show the entire range of equipment for the nuclear industry on the international arena.
During this event, two virtual B2B meetings were held: with the Ankara Chamber of Commerce and Industry and Polyar Group.
The main goal of the exhibition is to organize a virtual meeting of the contractors of the Akkuyu NPP project and the manufacturers of nuclear equipment. AKKUYU NUCLEAR Joint Stock Company is a project company engaged in the construction of the Akkuyu nuclear power plant on the southern coast of Turkey in the Mersin province, consisting of four power units with VVER-1200 reactors with a total capacity of 4800 MW.
We are confident that this exhibition will allow us to find new customers and partners, as well as strengthen our position as a reliable manufacturer of equipment for the nuclear industry.